Blimey Charlie, it's been busy.
Several new releases to catch-up on, so straight to business, if you please.
Flavigula: Jēmaraz
Jēmaraz is an album incorporating ambient krautrock soundscapes, samples and live instrumentation that will delight fans of progressive and art rock. Each composition on Jēmaraz creates colourful, heady landscapes that are simultaneously dark and light, disorienting and hopeful.
Bob from Flavigula says:
Flavigula began as Bob's clouds of abstractions that wanted to be put to "tape", as it were. Endless swaying and looping improvisations for ambient guitar gradually gave way to more concise composing, especially after Christian's input brought more focus. The majority of the pieces here are impressionistic portrayals of long abandoned cities situated on unsure shores painted in minimalistic, jazz tinged hues. Martes Flavigula wavers in the haze.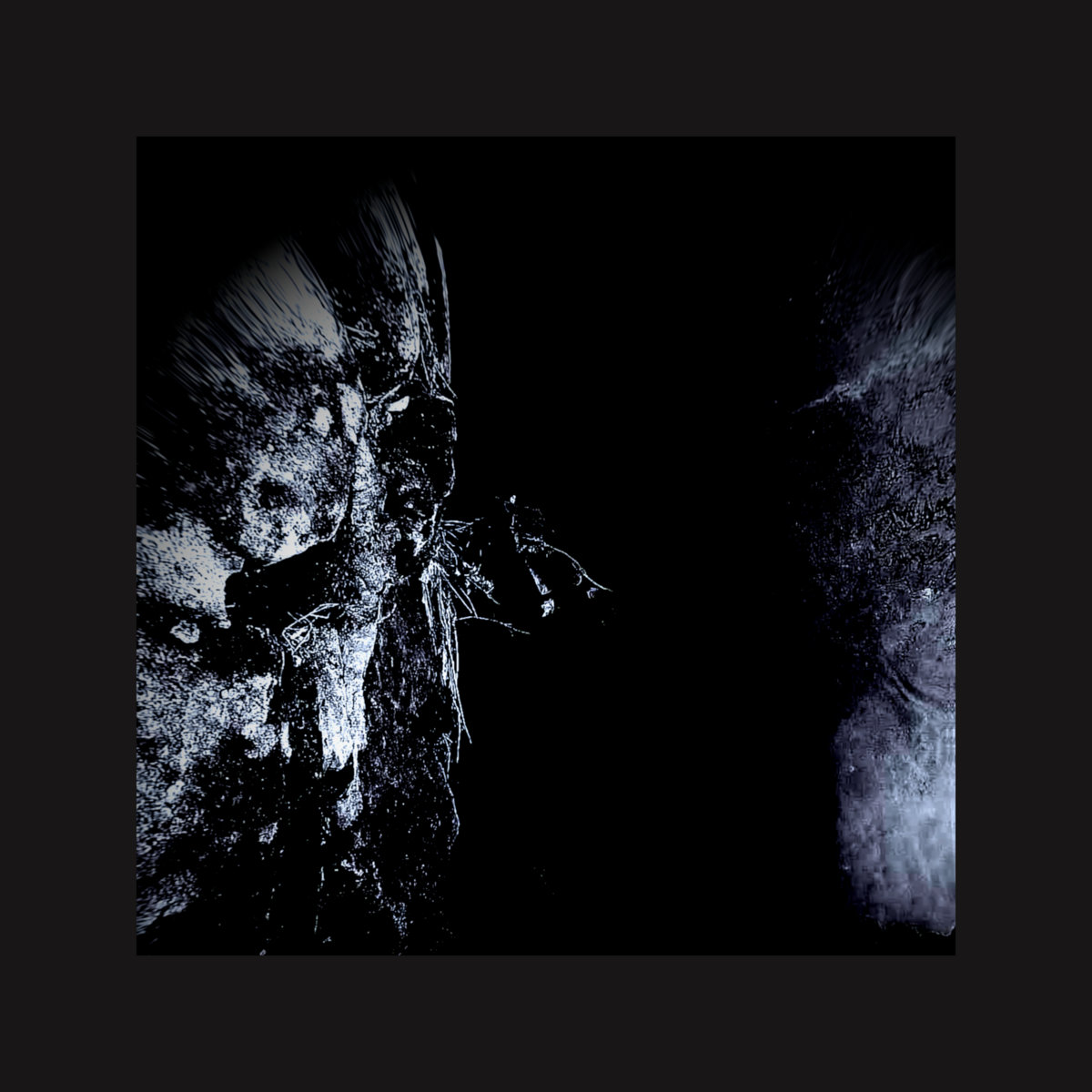 Incentive: Presence
Presence features Incentive's established dark sonic signature of rhythmic noise and melody, but with rawer production value, reflecting the theme of existence and death onto the album. A work painstakingly perfected for this exact moment in time — found sounds, digital synths, and painful vocals will be appreciated by listeners who find catharsis in dark experimental music.
Presence is being offered as a cassette, CD, or digital download. It is also available as a digital download from Incentive's own Circle With A Dot imprint.
SCHTUMMM™: Music To Be Despised
Music To Be Despised is a complex sonic journey, gently shifting moods between ambience and explosive rhythmic energy. A work of generative electronic brilliance, Music To Be Despised is a work that challenges the listener while maintaining a consistent beauty throughout.
SCHTUMMM™ is a project by Craig Manga whose other projects include Mangabros and Modwump (who have also released work with the Submarine Broadcasting Company.)
Outpost magazine said:
This wasn't planned. It could never be. This is the music of serendipity, of experiments into aleatoric composition. Recorded piano, guitar and bass notes fed into the belly of the machine, then randomised by various software/DAW mutilations. Electro-acoustic brushstrokes, modular synth and various found sounds add texture and distress to the melting pot. It is unclassifiable, possibly unlikeable, but difficult to ignore.
Imagine Eno + Aphex Twin + John Cage fused in Cronenberg's teleporter at a DNA level. This is 21st century Modern Classicism for the marginalised.